Arthur Murray Dance Studios have been teaching the world to dance for over 100 years. They have been America's leading dance studio, though mostly for adults. Now, Arthur Murray is proud to introduce Arthur's Kids, a new and innovative music and dance program for children! You will be pleased with the ease of progress and overall enjoyment your child will experience under enthusiastic instruction. Arthur's Kids teaches rhythm and timing by using dancing and musical games, and through the introduction of popular social dances such as Waltz, Foxtrot, Tango, Swing, Salsa, Rumba, Cha Cha, Hustle, Polka & more.
Arthur's Kids is an ongoing program that allows children to earn certificates recognizing achievement in dance, a structure modeled after our proven Arthur Murray method. Similar to earning different color belts in Karate, the Medalist System incorporates Bronze, Silver & Gold techniques that helps students set and achieve goals. This in turn gives our students a sense of accomplishment and the confidence they need to achieve each level. Most importantly, children will gain ease and assurance socially. They will also learn respect and etiquette to use throughout the rest of their lives, both on and off the dance floor.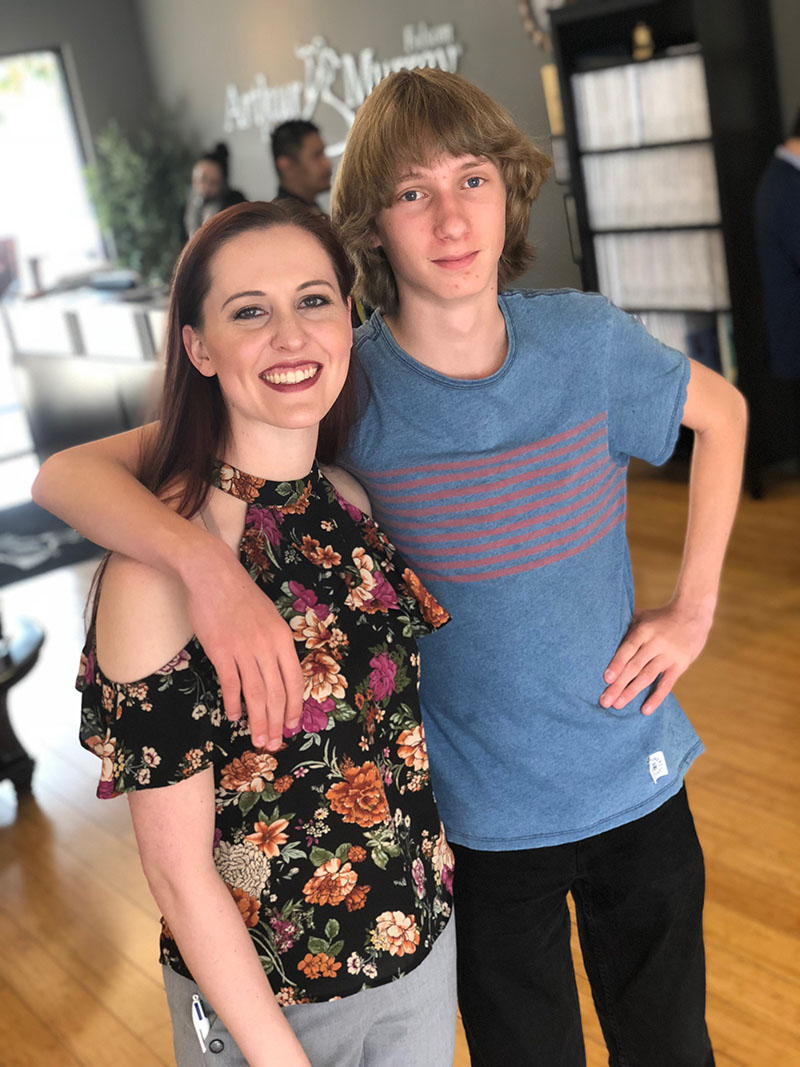 Try Us First. Request Your First Dance Lesson Today!